India is the world's largest producer and exporter of jeera/Cumin accounting for 75-80% of the output. Cumin is the Rabi crop and the harvest period in India for cumin starts around February-March. Top producing states are Gujrat, Rajasthan and some part of Madhya Pradesh and Uttar Pradesh. Cumin is mainly used in flavouring foods. It is also used in Ayurvedic medicines.
New crop season for cumin is February to March.
We can offer you the following Cumin varieties:
CUMIN SEEDS
CUMIN SEEDS EUROPE QUALITY 1 %
CUMIN SEEDS SINGAPORE QUALITY 1 %
CUMIN SEEDS SINGAPORE QUALITY 2 %
CONTAINER CAPACITY : ABT 11 MT (20 FT)
ABT 25 MT (40 FT)
Packing and Specification as per buyer's requirement.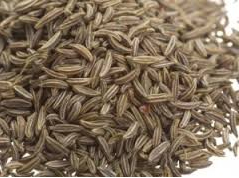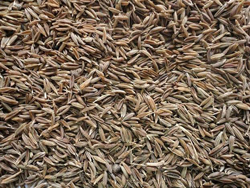 We have our own cumin cleaning plant to provide the excellent quality product cleaned in good hygiene environment.